Jeni Curtis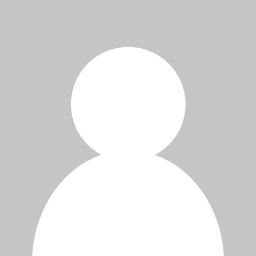 ---
Genre:
Skills:
Branch:
Canterbury
Location:
Christchurch
Publications:
---
The Gentlemen's Club
A psychological thriller that will shock you to the core. Headstrong and independent, Rita Saunders is a successful hairdresser by day and a busy brothel madam by night. The only thing missing from her life is the love of a good woman. Istvan Ziegler is a Hungarian immigrant who has come to New Zealand to work on the brand new harbour bridge project. He is full of hope and dreams of a better life. Sixteen-year-old Judith Curran has come to Auckland for an abortion. With no money or family support, she finds herself at the mercy of strangers and simply has to hope they have her best interests at heart. Becoming bound into a desperate situation involving a group of orphan girls , Rita, Judith and Istvan find fortitude they never knew they possessed. But do they have enough of it to expose the menacing orphanage director and the slice of the heartless and seedy 1950s underworld he inhabits? The Gentlemen's Club is an honest and gritty debut novel that will linger with you long after you have finished reading it.
The Vanishing Act
Respectable appearances hide the blackest of secrets in this meticulously crafted and highly-readable murder mystery set amongst Auckland's academic set and navigating the brothels and avenues of the city.